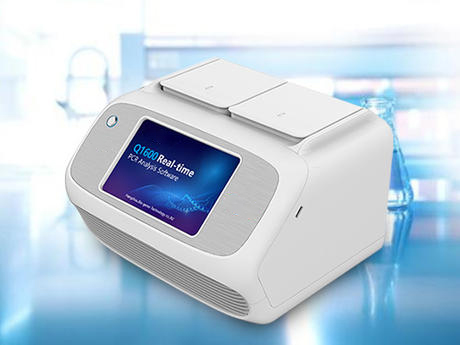 Fluorescence quantitative PCR, referred to as Real-time PCR, QPCR, and FQ-PCR, was proposed by Japanese Higuchi in 1992. Compared with ordinary PCR technology, QPCR has the characteristics of real-time monitoring, quantitative analysis, and simple operation.
Read More
With the increasing degree of lifting mechanization, the wide application of equipment not only speeds up the construction progress, but also improves the construction quality. Because crane equipment is affected by various factors in the daily use process, it will lead to the inadequate performance
Read More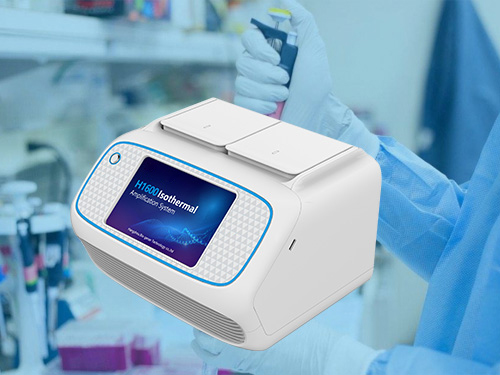 Different from the Q1600 real time PCR instrument, H1600 is only suitable for constant temperature isothermal amplification reactions (LAMP, RAA, etc.). It is characterized by simple system operation, dual block independent experiments, 7-inch touch screen control, and experiment report printing. At present, the machine has been sold to Singapore, Turkey, India, Japan, Iraq and domestic universities, reagent companies and breeding companies, etc. The market feedback is good.
Read More